Managing tools
Managing tools
Profiles, Dashboards & Networks Developed by salesforce
Professional and easy-to-use software
Setup and installations takes ten minutes
Perfect for any device with pixel-perfect design
It takes few minutes to setup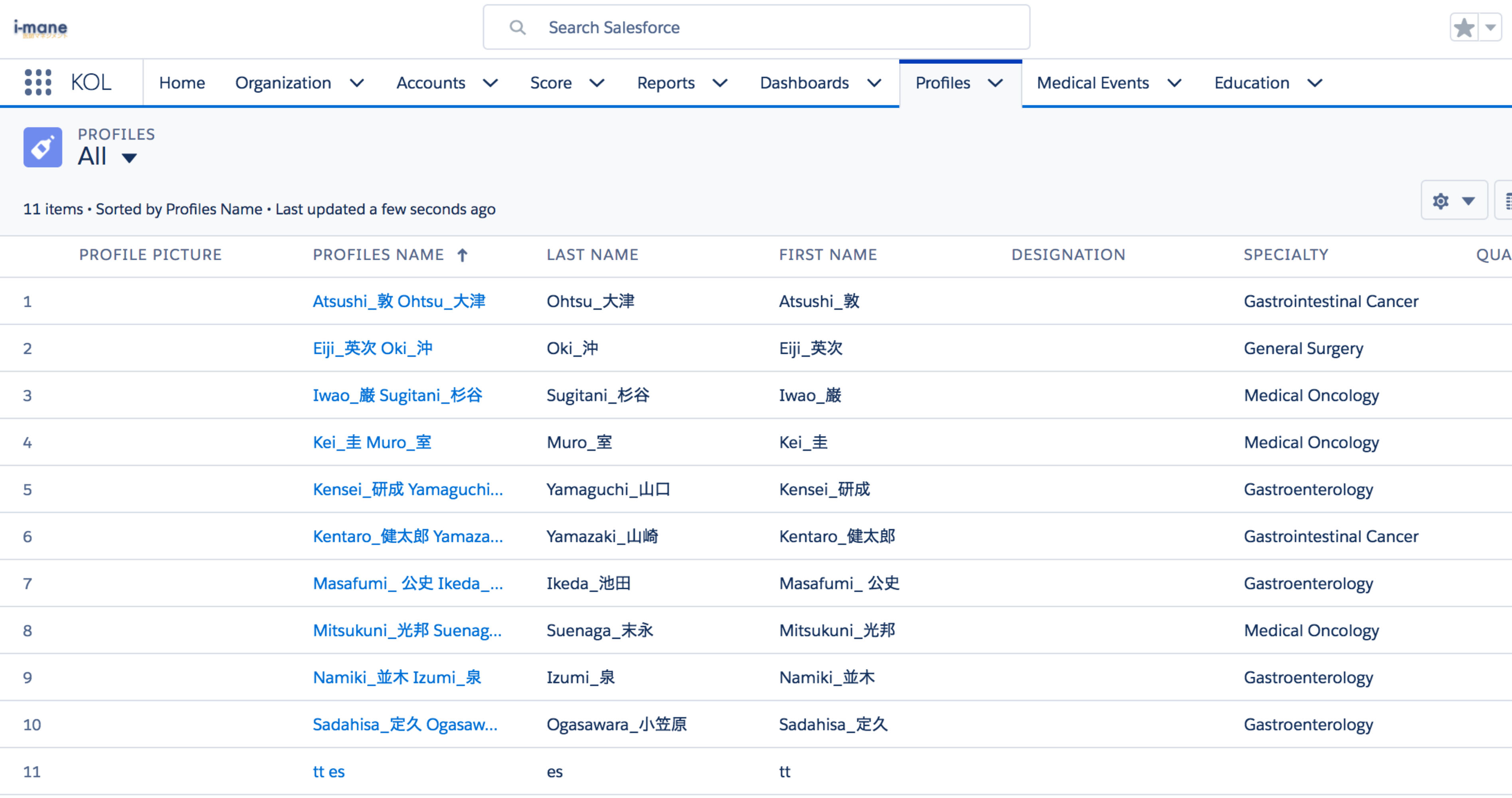 Mobile Support
Mobile Support
Spend less time worrying about front-end and more focusing on your products and projects and plans.
Professional and easy-to-use app
A better way to present your app
Now available on the App Store and Play Store!
It takes few minutes to setup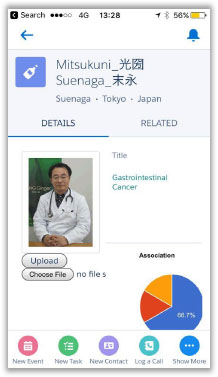 Constant Updates
Constant Updates
Take advantage of media's most prominent business trend, and empowers your internal advertising teams.
Professional tablet software & apps
Setup and installations takes up to twenty
A better way to present your app with i-mane
It takes few minutes to setup the software