KOL Mapping
Seamless Integration in to existing Salesforce.
Our Story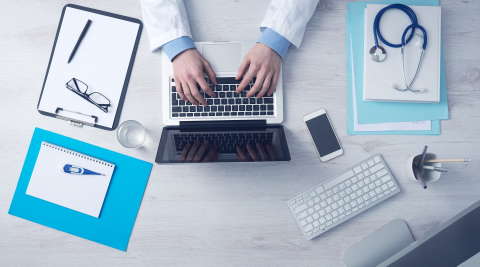 Our Company
Open Medical Consulting is a Healthcare & Life Science Strategy Consulting firm. Open Medical partners with life science companies and health systems to develop a market-leading strategy for long-term top performance, engagement, growth, and sustainability.
Our consultants evaluate data, apply analytical models, study systems, and dissect workflows to unlock opportunities to improve performance through technology enablement and engagement planning. We collaborate with healthcare providers to implement improved processes and create efficiencies that can withstand changes within the industry.
.